Executive Board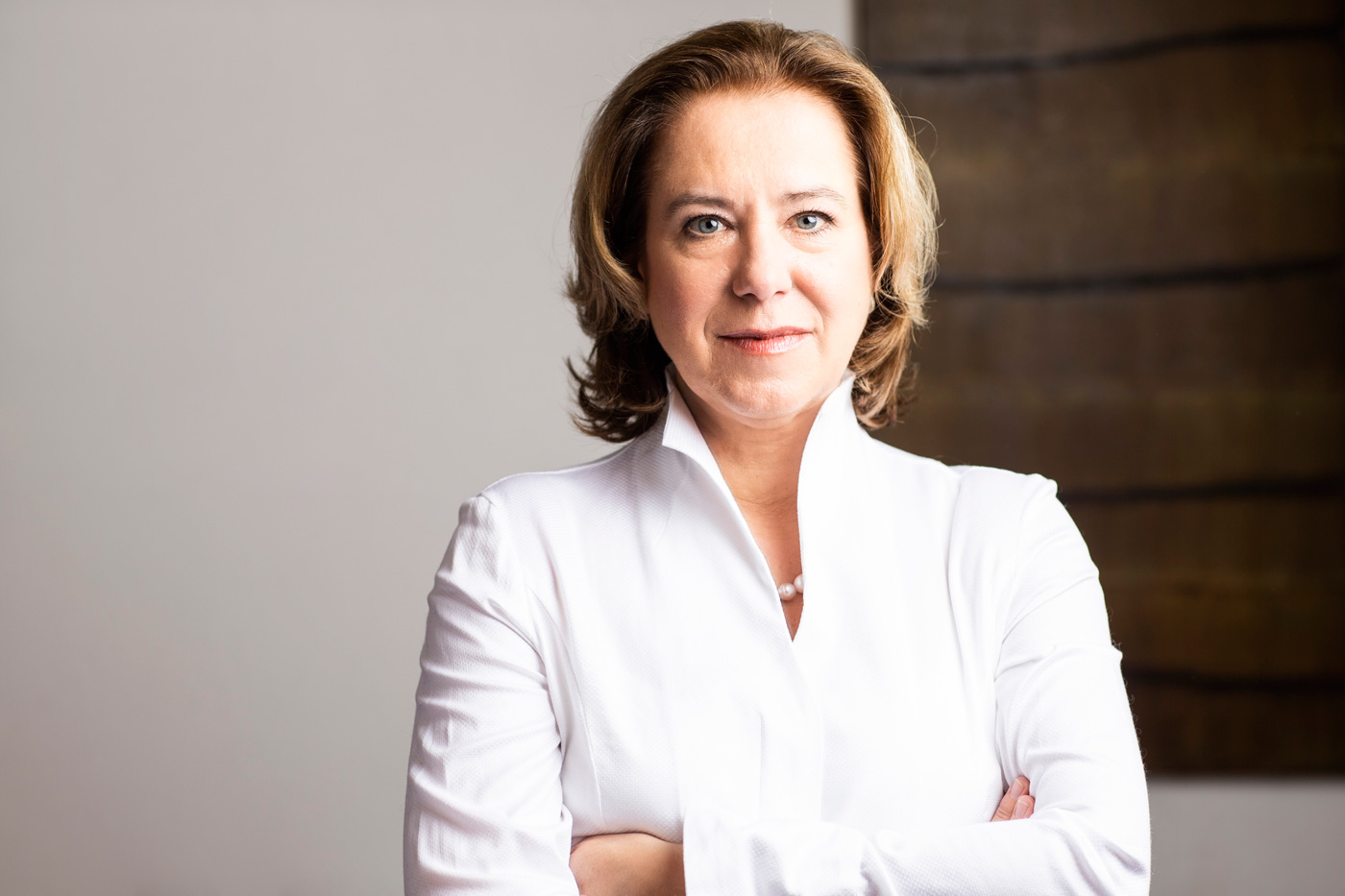 Bach Festival director
PROF. MYRIAM EICHBERGER
Studied the recorder at the University of Music in Karlsruhe. Received a scholarship from the DAAD (German Academic Exchange service) to study at the Schola Cantorum Basilensis (Switzerland) and the Koninklijk Conservatorium in The Hague (Netherlands). She pursued an international career, giving concerts as a soloist with orchestras in musical centres, nationally and abroad. She performed at music festivals, in TV productions, like the ARD Artist's Portrait: "Musical rambles – recorder virtuoso", collaborated with the Goethe Institute on international tours and recorded at EMI-Electrola. Ambitius and Capriccio complete her artistic activities.
Since 1995, Myriam Eichberger lectures at the University of Music FRANZ LISZT Weimar. It has been part of her brief to lead projects in music of the 16th to 18th centuries and the 20th century. She has trained several winners of international competitions. She has also been very involved in setting up an infrastructure for Early Music. Within this context, she's collaborated with the organisers of the "Festival of Early Music – Goldener Herbst" in Thuringia.
She's been director of "Bach in Weimar" since its foundation and she manages the BACH BIENNALE WEIMAR, since 2008.
She lives in Weimar and Florence.
When I arrived as a young lecturer in Weimar, in 1995, I was struck by the sudden realisation that Bach had actually lived and worked here, for 10 years! Weimar as a Bach location had – even on my pretty accurate "musical map" – been a "terra incognita"….. Thus, the abundance of artistic prominence and activity in this small town makes this fact partially understandable. However, the shadowy existence of Bach in Weimar – despite the fact that he is probably the most famous artist in the world – seems unfair and even incomprehensible. Moreover, it calls for action: the lack of a memorial as a "place of identification" for Bach can't be left unchallenged. The inglorious farewell that Weimar bade Bach can't conceal the fact that it was here that many pieces of his incredible music were conceived, as well as two equally world-famous composers. This "stormy atmosphere" might be reflected especially in the music that was created during that period, because where else did Bach compose in a more experimental and "modern" manner than here, in Weimar? I am fully committed to a Bach house in Weimar, in order to develop a unique and magic Bach location: for the numerous Bach fans from all around the world who can only "pilgrim" to a parking lot, at the moment (and even do so!), for Weimar - the wonderful city of culture and music and for Bach himself who the world owes so much. To know that Bach has lived exactly here, composed music here, loved here and laughed here – makes this place so special. In short: Everything is replaceable – except for authenticity. Therefore, I'm convinced that the commitment of the "Bach in Weimar" Society is urgently needed, but not the only key to success for this project. Ultimately, it is the universal power and spirit of Bach's music itself that will create this space.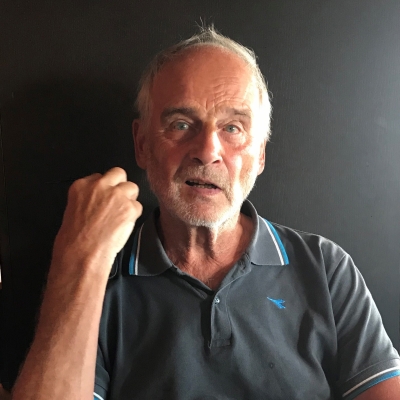 Acting Director, Mayor of Weimar (retired)
Dr. jur. Klaus Büttner
It was an unexpected and sensational experience, in the 1990ies – just after the fall of the wall – to be involved in rescuing the boarding school of music, in Belvedere. Without the un-tiring commitment of a small number of "mad" people and without the financial support of the Deutsche Bank – this exceptional institution would not exist anymore. 30 years later - inspired by Prof. Myriam Eichberger – I put all my energy into the development of the Weimar Bach World. Considering that this is the only documented place we know of, where Johann Sebastian Bach lived and worked and where his famous sons were born, we want him to be re-born, after 300 years. And we want to have this experience right here, at the Weimar market square, in the centre of this global city. The WEIMAR BACH BIENNALE is already an important piece in the "puzzle" that is Weimar – the City of Bach.
Committee members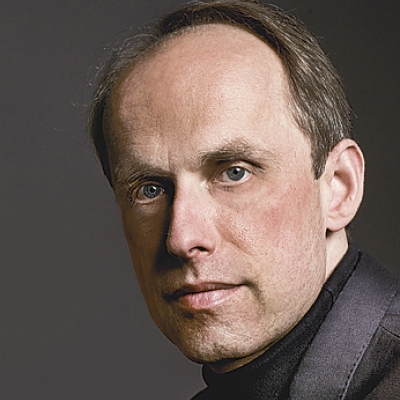 Artistic Advisor
Prof. Bernhard Klapprott
If one lives in such close proximity to Bach and has had the honour to rehearse Bach pieces with many students of the University of Music, it comes naturally to be involved in the "Bach in Weimar" Society and to promote the incredible work of this Maestro, especially locally.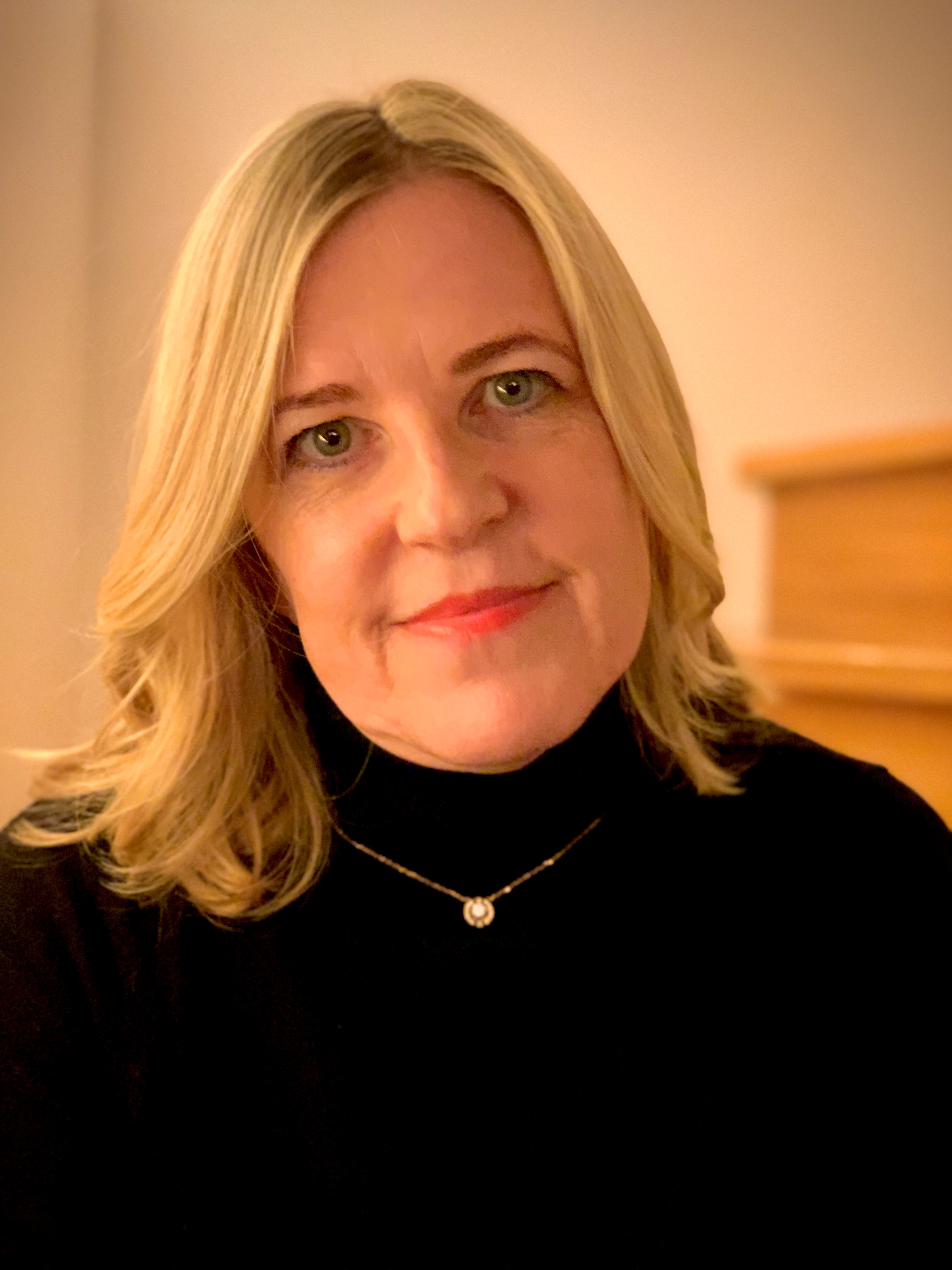 Treasurer Bach in Weimar e.V.
Andrea Burmester
Bach and Weimar, a wonderful symbiosis that is now even more important to me personally.
My first encounter with Johann Sebastian Bach was as a child and teenager in my hometown of Leipzig, where he served as cantor of St. Thomas Church for many years until his death. It was there that I heard his music for the first time.
Another very special memory I have is of a dear colleague who, as a Bach lover, gave me the Christmas Oratorio on CD many years later quite unexpectedly with the words "The best at Christmas!".
And I also have many fond memories of Weimar directly. This place full of art and culture with its very own charm captivated me on my first visit. Countless visits later, were they professional or private, Weimar still fascinates me today. I was even baptised in 2019 in the Herderkirche in Weimar by Superintendent Henrich Herbst, a moment I will always carry in my heart.
When friends called me to join "Bach in Weimar", I didn't have to think twice.
I hope that I can give something of myself and my wonderful memories back with my commitment, to preserve the work of Bach in Weimar and to pass on to other people the joy I feel for music, culture and Weimar.